Newstar
News
position:Home >> News >> Happy Thanks giving day (Newstar stone)
Happy Thanks giving day (Newstar stone)
From: Date:5/19/2016
Dear friend,

It is Thanksgiving Day in American, but I would like to also express my thanks to you in this special day.

Thank you very much for your always support and trust in the past, and we believe that our partnership
will last for long term and both of us will have a glorious future with both our support to each other.
Wish your business be more and more prosperous!
Happy Thanksgiving Day!
Best regards,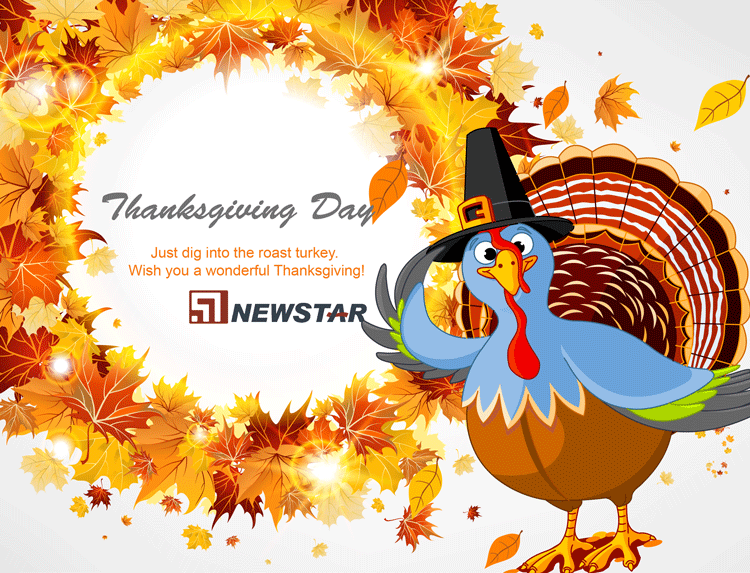 Contact: Kob


Tel: 86-595 2219 8926
Viber/Line/WhatsApp: 13850799496

Mail: export@newstarchina.com Web: www.stone-export.com